A pointing device is that which helps you move the cursor on your screen and helps you choose an item and by clicking it also gives you multiple options for the next action.
CAD systems and graphical user interfaces (GUI) allow the pointing devices to act as the user wants. Pointing devices are input devices as it sends information to the laptop but do not receive it from the host.
The most common device that is used and known for it is "Mouse."  It is called mouse because of the nature of the invention as it is quick and by pressing the click buttons, it makes a slight sound.
You may want to know what is GUI: "A Graphical User Interface is a computer interface that allows you to interact with a device through graphical elements" so every pointing device uses this interface to take command from you and delivers it to your laptop.
There are many options for pointing devices, which we use in laptops and computers. Let us discuss the most common equipment and other options as well.
What Is The Most Common Pointing Device On Laptops?
1: Mouse:
The most common pointing device that is used by many is "Computer Mouse." A computer mouse is a comparatively small input device that you can hold, and move with your hand to move the cursor on the screen.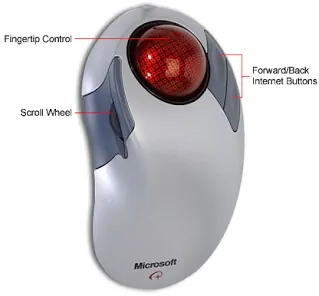 The mouse has two buttons on it, named as right click, left click and in between is a wheel. It also used to have a rolling ball which is now replaced by the laser.
A computer mouse comes with the option, one that connected from the wire to the laptop, or if you like a wireless computer mouse, it is also available. Place the computer mouse on a mousepad for active use.
The computer mouse is handheld that you have to move around to make the cursor move on the screen, and when you place the cursor on the selected item press the right click to open the issue or you can click on the left option a drop-down menu will open take the cursor on the desired option and click away.
Types of the mouse:
There are a few unconventional computer mice.  Some of below mention mouse are known ones.  Let us have a look.
Camera mouse:
It is an impressive pointing device. It is a complete application that enables you to control the cursor by moving your head move in front of the webcam. It can be of great help to people who have disabilities.
Finger Mouse:
It is a different kind of mouse that fits on to your finger. It is small in size so it will not take much space. It works while strapped to the index finger, and the button operated with the thumb. You can use it on any surface.
Footmouse: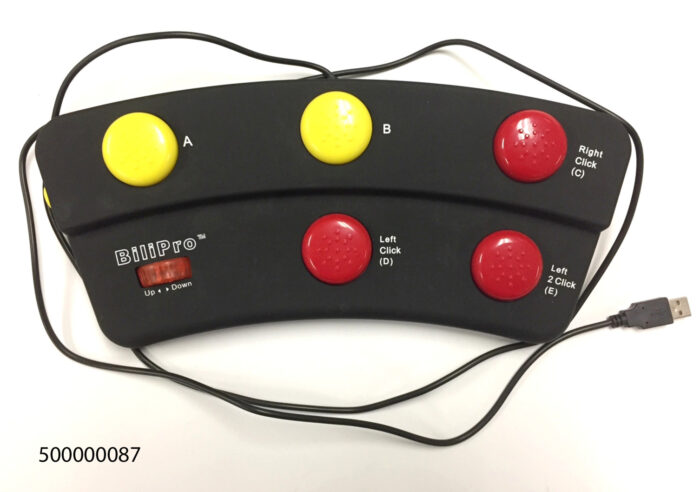 As the name suggests it a mouse that you can use, and operate with the help of your foot. It gives the same functionality as a normal computer mouse. The people who have upper body disability or limitations of movement commonly use it.
Mouse Connectivity Ports:
The computer mouse has been improving. Now, the computer mouse not only connects with the wire but it can relate to your laptop by many other options as well. You can compare it via
Bluetooth
Infrared
PS/2 Port
Serial Port
USB
Does The Mouse Require Software Or A Driver?
Laptop no longer needs a driver for a standard mouse. If your computer has a standard one or two button mouse, you do not need to install any individual drivers to use your mouse. If the mouse is not working check the mouse help page for troubleshooting steps to find out the problem.
Some pointing devices may need software to access the extra features that it offers completely. To use the features download the drivers that are compatible with the laptop and any other required software. You can find the related drivers and software online or from the manufacturer's websites.
Other Pointing Devices:
I will list down the other pointing devices below to give you examples of pointing devices that are available for computer/laptop.
2: Finger on the touch screen: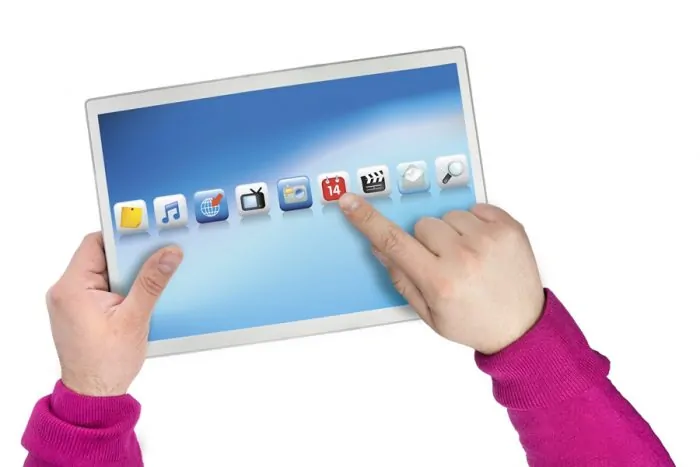 It is not a new approach anymore as almost all the devices that are launching have touch screen feature. You can control the cursor by simple multi-touch gestures touching the screen with a special stylus or fingers.
3: Joystick:
It is a cursor control device that you can use in games and assistive technology.  It has this name because it looks like a joystick. It is a hand-held lever that rotates on one end and sends a message to a laptop.
4: Leap Motion:
It is an advanced form of a computer mouse. It's software and hardware bring your bare hands directly into virtual and augmented reality. It is a modern and futuristic approach.
5: Light pen (pen):
It is a handheld photosensitive pen that you use it on its paired screen that is connected to your laptop to pass the information.
6: Stylus: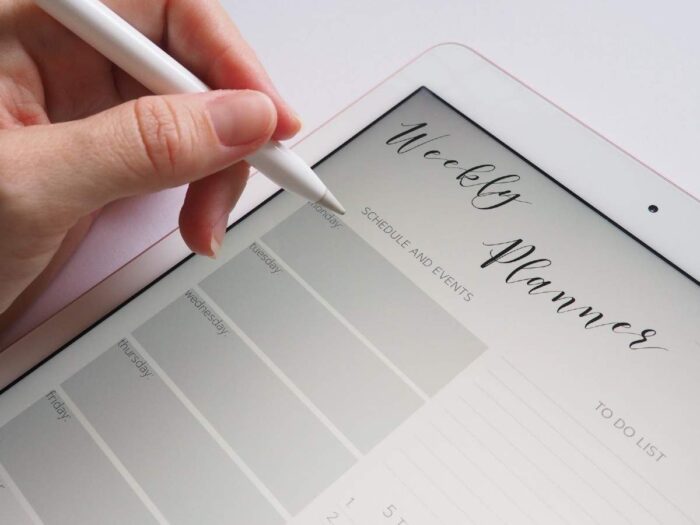 It a pen-like stick have touchscreen pad. When you use the pen on the pad, it will move the cursor in the monitor.
7: Trackball:
It has a ball that fits in a socket that includes sensors to detect the rotation of the ball. It is like an upside-down mouse with a shot that sticks out. You roll the ball with the thumb and finger to move a cursor.
8: TrackPoint: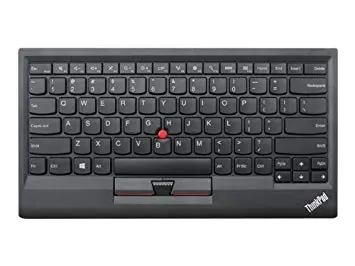 It is a little-pointed tab located on your keyboard. It works like any other pointing devices. The movements of the pointer work like a mouse. It moves the cursor on the screen.
9: Touchpad:
It is a pointing device featuring a tactile sensor. It has a specialized surface, that can send your finger motion, and position to the monitor, which moves the cursor accordingly.
10: Keyboard (Can be used to move the mouse pointer.):
By making a few changes in the setting of your laptop, you can use the keyboard as a mouse as well. It can also be a pointing device.