Good 1080p Laptop
Microsoft Surface Pro 7 – 12.3" Touch-Screen - 10th Gen Intel Core i5 - 8GB Memory - 256GB SSD –...
Good 1080p Laptop
Microsoft Surface Pro 7 – 12.3" Touch-Screen - 10th Gen Intel Core i5 - 8GB Memory - 256GB SSD –...
4K (UHD) Vs. 1080p (Full HD) Laptops: Which One Is Worth it? 
Well, hello, everyone! Welcome to another informational blog under the heading of 4K Vs. 1080p and which one is worth it. In this article, I'm going to tell you all you need to know before buying yourself a laptop. 
It is one heck of a job to decide what do you want when you're about to buy your new laptop. Everything available in the market looks so tempting that you often get confused and choose something you regret later on. There are many things you have to compromise on, but on the other hand, you have a lot of perks too. 
Resolution is something that defines the quality of your images you see on the screen. The most popular laptops have either 1080p or 4K resolution.
For your information, Resolution is the number of pixels on your screen. The sharpness and the clearness of your screen, depending on your judgment. 4K resolution is extraordinarily useful, but that does not mean that 1080p is terrible. There are plus points and setbacks of both the UHD and full HD. Now, this is the main point of this blog, to let you know everything you need to know about 4K and 1080p. 
Without any further ado, let us dive right in! 
Let me first tell you everything about 4K laptops and after that we will see about the 1080p laptops. 
All about 4K UHD laptops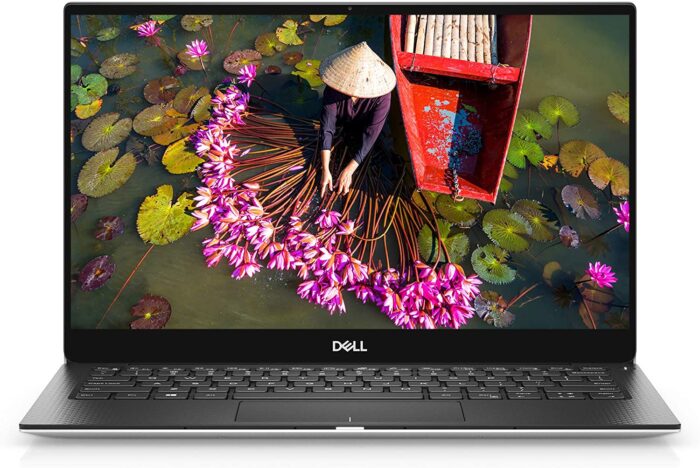 4K refers to one of the two highest definition resolutions, which are 3840 x 2160 pixels and 4096 x 2160 pixels. 4K provides a much more detailed image. 4K can deliver such clear photos even when the screen size increased. The smoothing edges and the depth that 4K provides is incomparable.
The reason why many people tend to like 4K is the quality it provides. A 4K laptop is designed incredibly for the best results and performances. The image quality of 4K is 4 times better when compared to HD. 
4K resolution used in commercial digital cinemas. The consumer and home theater landscapes also prefer 4k. The colors that 4K provides us are unbeatable. The saturation and contrast are to die. If you're into 4K video editing or photo editing, then you can rely on your 4K laptop. 
These were all the advantages of 4k laptops. Let's come towards the setbacks. 4K laptops can break your bank because they are costly. As the number of pixels goes up, so does the price of your computer. 
4K laptops consume a lot of power, and in turn, you have to compromise on battery life too. So that's a bad thing about 4K laptops. 
All about 1080p laptops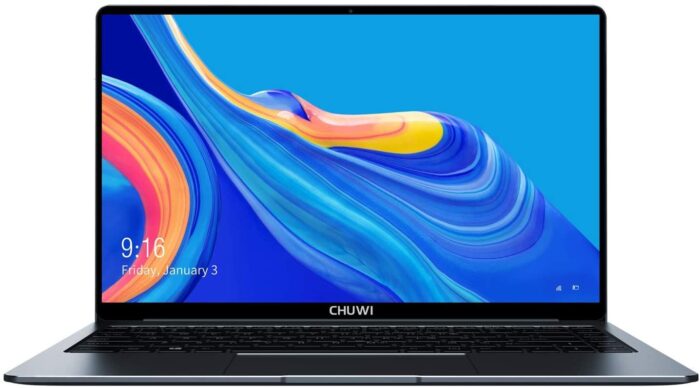 1080p laptops have a video resolution of 1920 x 1080 pixels. They are also known as Full HD. They are the standard display resolution found in most laptops. The only and fundamental difference between 4k and 1080p laptops is the number of pixels. The picture quality is not bad, but it's not as good as 4k. 
The best thing we have about 1080p laptops is the longer battery life. Now you do not have to compromise on your battery life. You can use your computer for the whole day without worrying about your battery life. The lesser amount of pixels help to run the battery long. 
Another thing that is the best about 1080p laptops is that you can enjoy movies and pictures which are pleasant and colorful to watch. The quality is excellent here. That's the thing you know; you do not need 4K laptops to enjoy your daily routine chores. It just works great for everyday use. 
Now the thing that is going to make you happier is that 1080p laptops are cheap and you do not have to spend all your savings on it to buy a 1080p notebook. It's affordable. You will get the same specifications under the same price range as a 1080p laptop, comparing it with the 4k laptops. 
Coming towards the disadvantages of 1080p laptops, if you're into 4K editing, then a 1080p computer is not your thing. There is no way you can scale up the resolution. Another setback, if color distortion is your pet peeve then sorry, you can say no to a 1080p laptop. You do not get the color accuracy like 4K here. The saturation and contrast are not useful here. 1080p laptops are average laptops, and you won't see these in places where high quality is your preference.
The difference between 4K vs 1080p laptops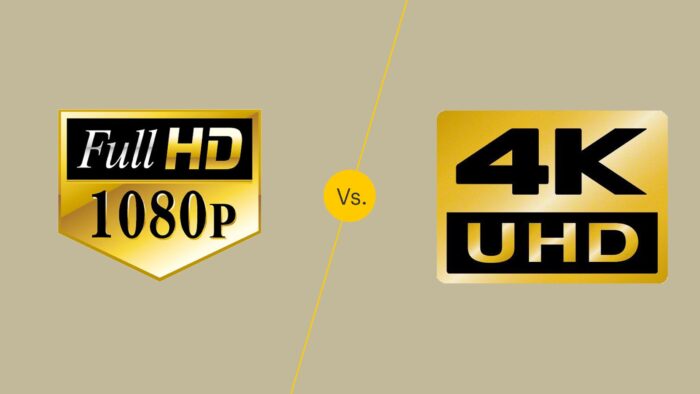 I'm sure that you have a clear understanding of the difference between 4k and 1080p laptops up till now. But let me make it more convenient for you. The only reason why some people prefer 4k laptops is the quality and the perfect resolution. Otherwise, all the specifications are almost the same.
In 4k, images are more detailed, the colors are vibrant, and everything seems high on the screen. And it gets better and better when the screen size increased. Things are not so soothing in 1080p laptops, but because it is affordable, many people go for 1080p laptops. 
Let me make everything more transparent for you and answer another question that is asked frequently that 
Is It Worth Buying a 4k Laptop 
Considering the sharper pictures, detailed images, vibrant and lively colors, the deepness of the videos and the comparison of saturation and contrast, 4K laptops are worth it.
But ask yourself a question first: Do you need to break your bank for buying a computer having an extraordinary quality while you can get the same specifications in a 1080p laptop with such a low price. Here the things get messy. Your answer will be Yes when you are a photographer or a videographer when all you need is excellent quality. Being a professional, a 4k laptop is heaven to your eyes. But obviously, you have to compromise on the battery life and cost.
But if you want a laptop for your daily life works, and you are not a professional, then I don't think you should make it so heavy on your pocket and buy a 4k laptop. You don't have that much high quality, but you also do not have to let go of the other features. You have a long-running battery and other such amazing features. You can play your regular games, and everything will be great. 
This section might have also helped you to understand that which is a better laptop, 1080p, or 4k. It pretty much depends on you and your daily life needs. Both laptops are great, choose the one you need. Both have their pros and cons. 
If you're a gamer, then you might ask about gaming on 4k laptops. Let me give you a brief overview of that too. 
4K Gaming? Is It Worth It?
If you opt for the 4k laptop and you're a gamer, then I'm sorry to say you cannot fulfill the wish of gaming enthusiasts inside you. No matter which 4k laptop you buy, it cannot give you the performance you want. It becomes difficult to perceive at higher pixel densities. You would need a rather powerful and expensive Graphics card for your 4k laptop for gaming. So long story short, it is not worth it to buy a 4k notebook for gaming. At least not now. While if you buy 1080p for gaming, then you would surely enjoy your gaming sessions without any stuttering. And that too, at a low price. What more do you want?
Pricing of 4K Laptops 
The resolution is not the only reason why 4k laptops are expensive. The Processors, the GPU, all these things are required of the Best quality to fulfill the requirements of the 4k resolution. And that is why they come with such a heavy price.
4k laptops are handy and compact, and it makes it easier for photographers and videographers to edit pictures and videos. If you go for a 4k gaming laptop, then the price is high. But if you want a 4k professional notebook, then the price range falls a great deal. 
The Best 4K UHD Laptops 
Below are some of the 4K laptops that you can buy:
No products found.
Final Thoughts
Everything told in this article that you need to know before buying yourself a laptop. It all comes down to you and your choice that which one do you want. You know now, which is better, FHD or UHD? You know all the differences; you know all the pros and cons. It depends on your priorities and your budget. Everything looks just the same in 1080p and 4k. 
I will be updating the article if any critical information crosses my way. Below is the comment box, tell me if you have decided which one do you want to go for, a 4k laptop or 1080p laptop. Also, you can drop down anything that is bothering you about the notebooks; I'll be thrilled to help you.