Writing can be one of the most interesting jobs to do, especially if you are a blogger or own a writing agency. Nowadays, all of the writing parts that you do have shifted online and require to be associated with a few online tools and equipment that can help you in making a better quality copy and satisfying your client. Such tools help in keeping your grammar in check, produce the readability score for your work, make it SEO friendly, and so much more. Given below is a list of such tools that every writer needs today.
1. Grammarly
Grammarly is a free tool that helps in detecting and correcting the important grammar and spelling errors in written work. Grammarly provides premium access to the students and the professionals who write on a regular basis. With premium access, you will get punctuation, advanced grammar, sentence, and context revision of structure. It also helps in Enhanced vocabulary and provides an improved readability score of your text.
2. Twords
Twords, as the word, describe itself as a "web app that encourages one to write." Three principles that guide the app's work include knowledge, transparency, and continuity. Twords keeps track of how often an individual writes each day and month, making him more conscious of his writing habits. These tech tools are so good and helpful that the writer will say TFTH to the tools.
3. Das Keyboard
It's a must to have a tool for every writer. A Das Keyboard has a typewriter-like feel to it. When a person touches it, it feels heavy and solid. Like a piano key, it has given and yield. If a writer is tired of cheap keyboards' plastic feel, it's time to consider purchasing a Das Keyboard. The response time for this keyboard is incredibly fast, boosting your productivity and writing speed. Its instant setup feature can be easily recognized by Mac and provides you with a hassle-free experience. Das Keyboard's sleek and versatile design gives an aesthetic appeal to the office and inspires writers to produce better quality work!
4. Yoast
If you write for the general public, you want to make your content search-engine-friendly as much as possible. This is where search engine optimization (SEO) comes in. However, SEO can be confusing, particularly as Google's SEO technology evolves in the hopes of providing better search results to its users. Yoast is the best writing tool for improving the exposure of your content through SEO. Available in various languages like English, French, Dutch, Italian, Russian, Turkish, and so many others, this tool can be your go-to writing equipment for such a vast range of word form recognition. This site also provides the FRE score to analyze the readability of the unique copy that you have prepared.
Its additional features like the ability to add meta descriptions, focus keywords, XML sitemaps, etc., will help you in content optimization and improve your chance of appearing in google's top list.
5. Google Docs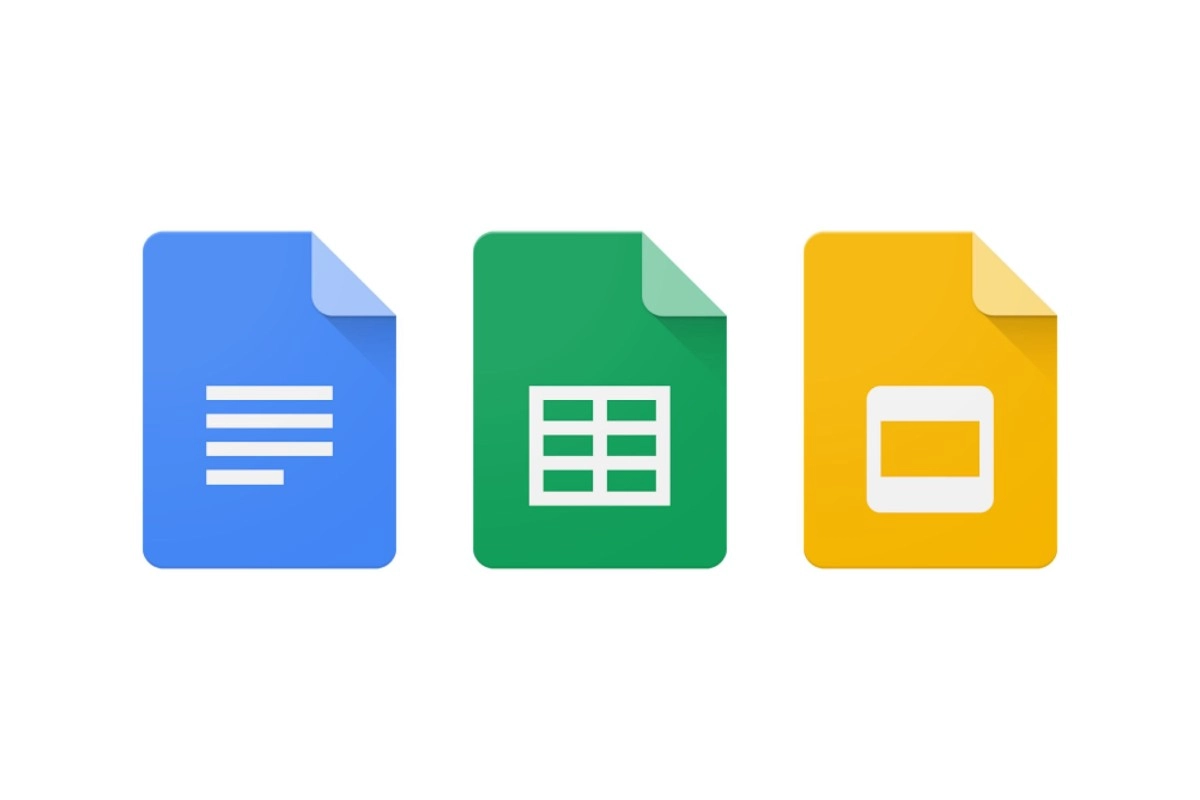 A well-known online word processor is Google Docs. Its communication and organization functionality, for example, will assist you in writing a draft of your short stories and sharing it with a few friends for feedback. Google Docs helps you to save your documents in Google Drive, where you can access them from anywhere. The database that you prepare in Google Docs can be accessed at any point of time, anywhere with stable internet connectivity. It becomes useful for all those who travel for work and need that flexibility to access the documents at any time. The best part about Google Docs is that it is completely free to use by anyone, which is why it is mostly preferred by writers.
Another feature that Google Docs is popular for is its version control. You can easily view, edit and access documents that you are working on, as well as do the same for your team of writers. Also, you are able to control the people who will work on one document and monitor it, add comments wherever necessary for changes, make changes yourself or by a team member you have assigned the responsibility to, and work in a collaborative environment.
6. Ulysses
If you use a Mac, make phone calls on an iPhone, or watch Apple TV, you're well aware that there's a conspiracy out there. Numerous applications are only available for Windows-based computers.
Ulysses is the solution for Mac users who want to post. Ulysses is a robust word processing program built especially for Mac users to improve writing without distracting the writer. It has a stunning user interface and lets you work in its tidy application by keeping its interface clean but with enough features to provide an easy writing experience. It tracks the writer's regular goals for writing and lets them work faster.
7. Trello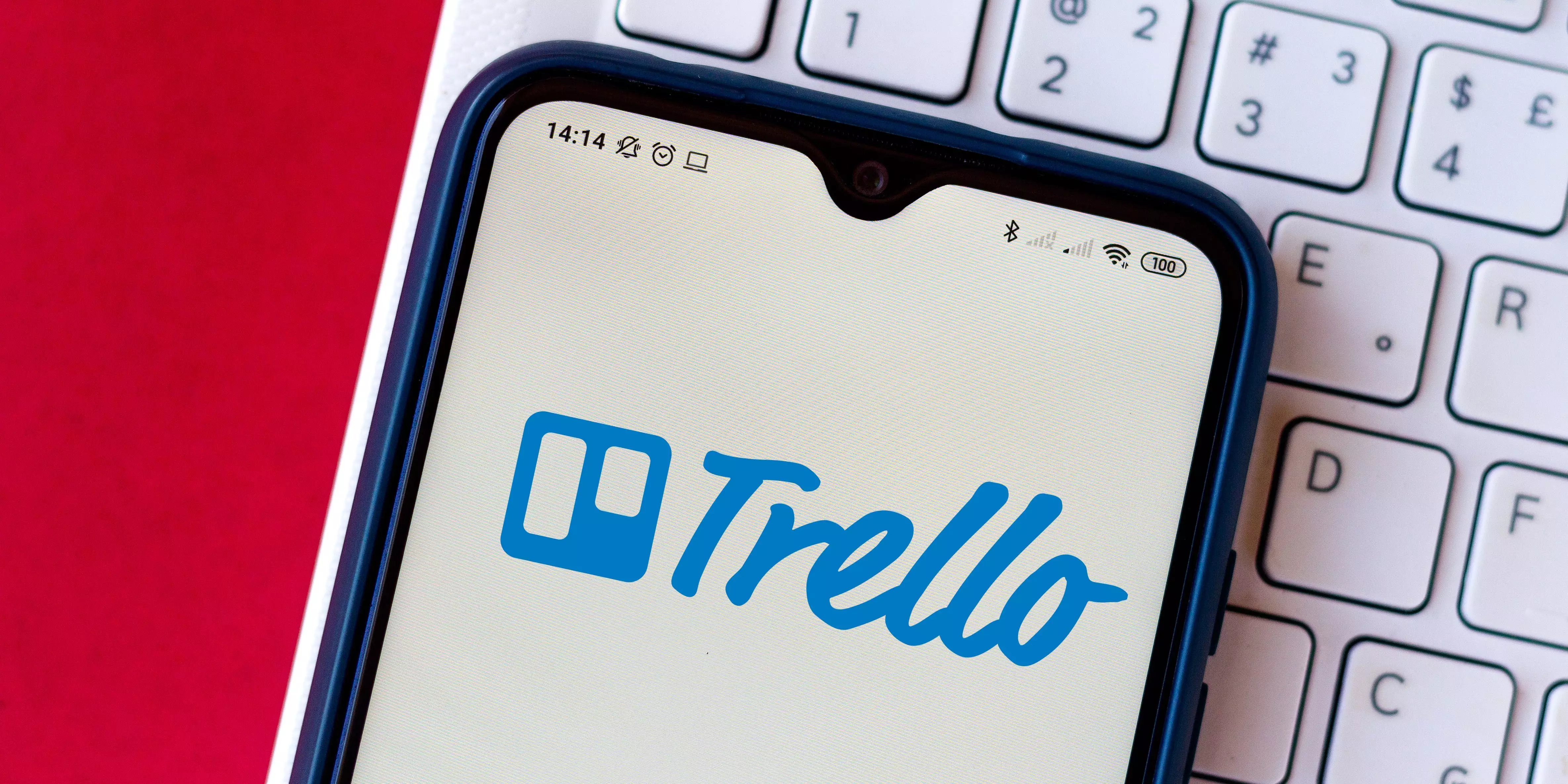 Trello is one of the project management apps that replaces Post-it Notes and highlighters, as well as scraps of paper. Trello will help you to be more consistent and stay on track. It helps you in organizing the day-to-day activities for your writing work, increases the productivity for you and your team members by tracking the time, tracks personal incomes and expenses to let you manage your finances well, and so much more. It also allows you to create a dashboard for the team members so that one can manage their day-to-day activity schedule and monitor how far the team members have achieved the daily tasks.
8. Pro Writing Aid
This tool fills in all gaps of spelling, grammar, punctuation, and usage errors and showcases itself as the best writing mentor for a writer. Pro Writing Aid's free software version is available online where texts of 500 words can be edited and offer writing reports for free up to one year. A Premium version is also available for the software that can be used by writers to check the unlimited number of words with no limit to checking docs.
Conclusion
So here you have seen a list of some of the most useful writing tools available to help writers. A good writing tool will help writers to stay focused, develop their vocabulary, stay inspired, and keep the process enjoyable and exciting by providing them with an awesome user interface. Explore all these writing tools and find the one that suits your area of work in the best manner to increase productivity and boost quality in performance.