"When everything seems to be going against you, remember that the airplane takes off against the wind, not with it."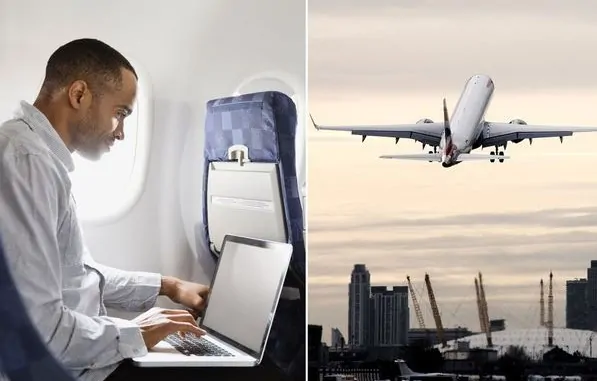 In today's world, the laptop is essential, to those who are bloggers, professionals or students. Carrying laptops while you are traveling is the best part, as you have enough time to check your emails, finalize your presentation, watch movies or listen to music. What if you are traveling abroad or having a domestic flight? Can you take a laptop on a plane?
Yes, you can. However, you cannot use a laptop during take-off or on landing as the "International Standards of Aviation," and flight control does not allow for safety and communication purposes. The best part, most airlines provide access to Wi-Fi, and you can access the internet without any usage limit that allows you to communicate with your loved ones, check your financial statements, make video calls or watch your favorite series/T.V Show to avoid boredom.
How to Carry Laptops on Planes?
If you are traveling the first time, you need to know certain things about carrying a laptop on planes to be accepted by airlines at the airport to travel. If you don't have a backpack you can checkout some cool travel backpack at GooTravelers.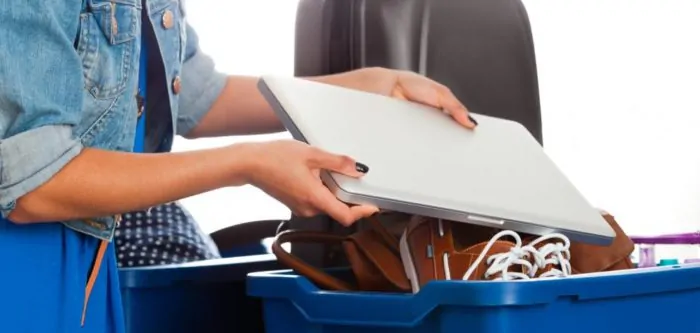 First thing first, make sure the laptop is properly shut down. Do not put it into hibernation or sleep mode.
If possible carry a separate bag pack for a laptop; it will help you to handle it easily in the airport or on the plane.
In language keep it on the top; during the security check, it will be easy for you to separate it from other items.
If you are carrying an extra battery for laptop, make sure it is wrapped in the original pack and plastic, as several airlines advise passengers to follow the safety protocols.
Make sure the terminals of the battery is covered properly to avoid contact with any metal.
Carrying laptops abroad can be of great use. Once you get on board, you can check all the necessary information including hotels, popular tourist spots, and cafes or search the map for your ground traveling. As UK and U.S banned carrying electronic gadgets, including laptops from several countries for the safety of the passengers but soon the ban lifted.
 What about a gaming Laptop?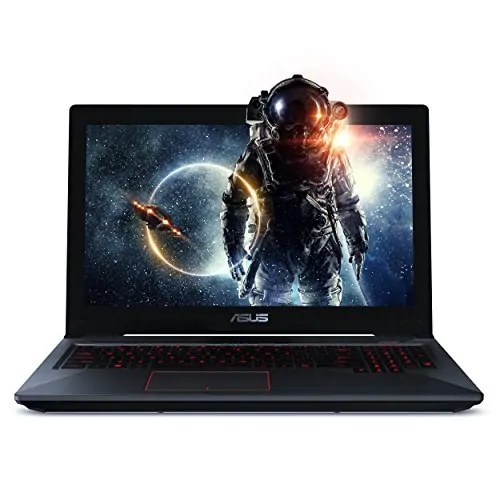 Definitely, you can carry your favorite gaming laptop. For gamers, it will be great fun to enjoy their live streaming and online play on the plan. Airlines provide unlimited access to the Wi-Fi internet on the plane can help you to enjoy your e gaming more easily.
Getting on board, it is important that you remember the above-mentioned points in your mind, one other thing various aviation does not allow the fuel battery, they also suggest covering the sphere battery with wire tape to cover it properly.
For those who use laptops on planes should charge their batteries, as various domestic flights do not have any charging socket that can power up your laptop if they have a charging port that might not be compatible with your laptop charging specification. In this case, we recommend carrying a power bank that can help you to use the laptop for a longer period. It is better to keep and carry all of the necessary extensions and cables that can accommodate you in traveling.
So traveling with a laptop on a plane is, yes, as you do not want to remain uninformed with your business, blogs, and emails or in touch with your family and friends. With access to the internet, you can manage work and save plenty of time when you get off the board. Accompanying your laptop makes sure that you have all of your necessary data at one place and carrying it with you. Make sure you keep all the safety regulations in mind to avoid unnecessary trouble.